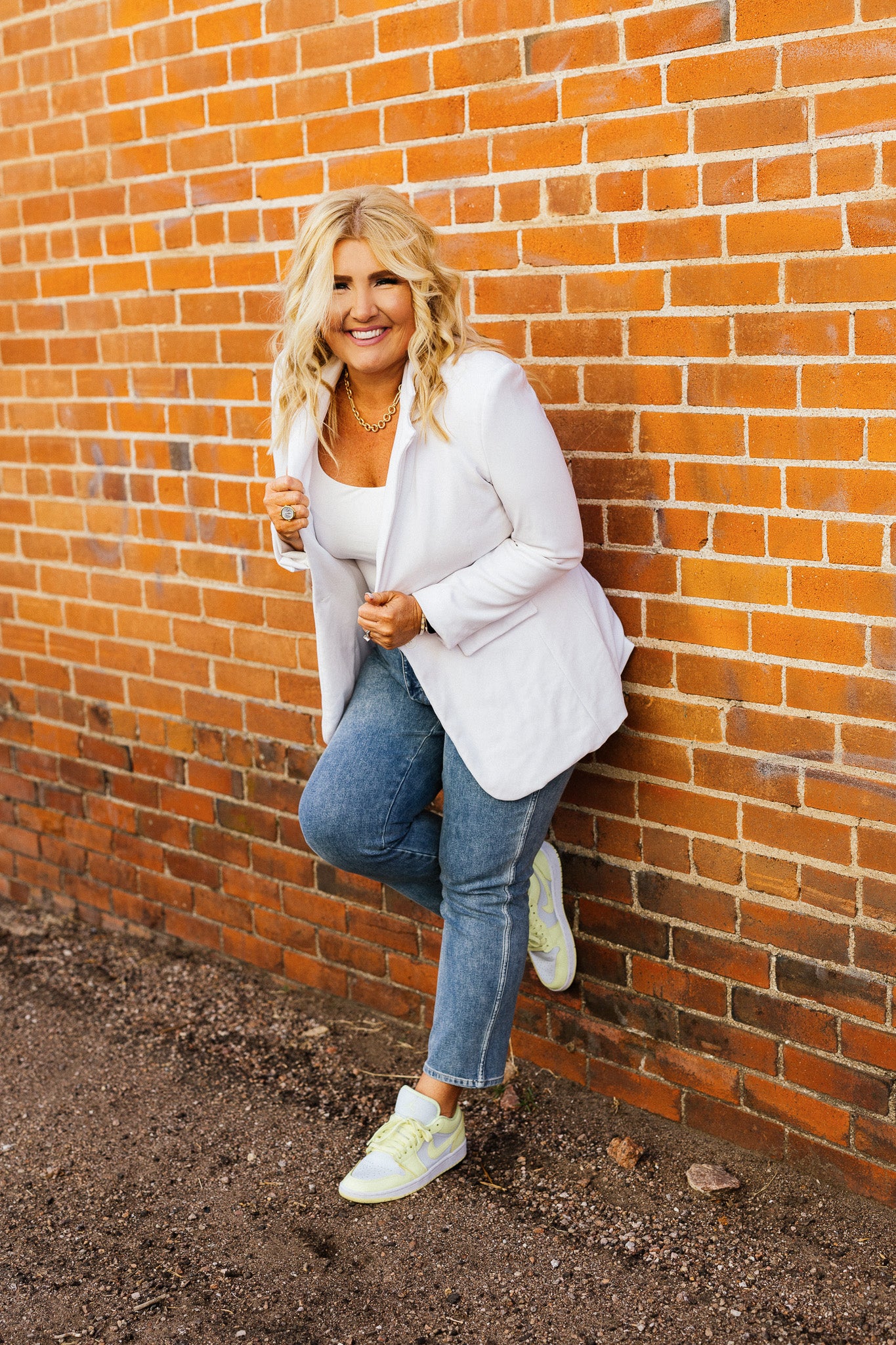 "In this inaugural year, I want the Something New Foundation to support the development of others –women in particular! That is something I am already so passionate about and living out with my Something New team each day. Every girl on our team has grown so much and continues to develop. That's something we're very proud of as a company! Now, I want to help other women in our community rise to the top and reach their own goals.
I've always had my line of Brooklyn Grace collection of dresses give back to great causes, and we view our annual Cheers Fashion Show as a philanthropic event. It has been very special to partner with outstanding organizations (like Compassion International & Children's Hospital Colorado) throughout the years. In this next season, I want to give back even more directly to our community and women and young ladies in our region. At Something New, we believe "Life's Worth Celebrating" and the Foundation will contribute to life changing moments and development opportunities worth celebrating, as well". - Mindi Linscombe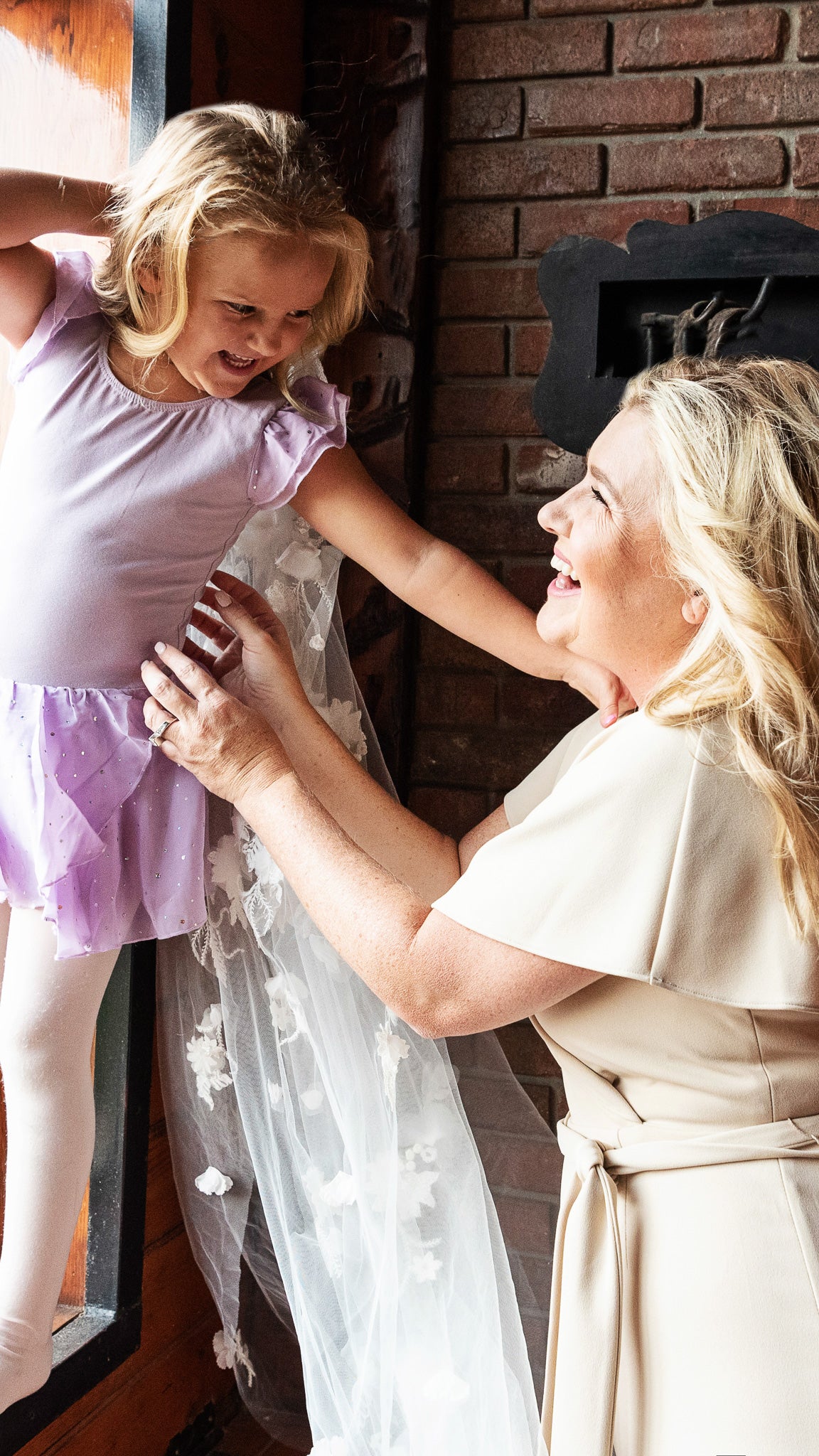 Brooklyn Grace Collection
The Brooklyn Grace collection is a Something New exclusive designed & curated by owner Mindi Linscombe –and named after her only daughter. Mindi's heart is to care for every daughter as her own — helping them know they are special, unique and deserving of the best. A portion of the proceeds from every dress in the line is contributed to the Something New Foundation to help with scholarship & development opportunities for women and young ladies. Brides can walk down the aisle in their beautiful Brooklyn Grace gown knowing they are helping someone in the Colorado Springs community–or across the globe–have the best opportunity to achieve their dreams and celebration moments in life.
Scholarship Application
If you're interested in our scholarship program, please click below to fill out an application.
Get In Touch!
Contact us to learn more or if you would like to make a donation.